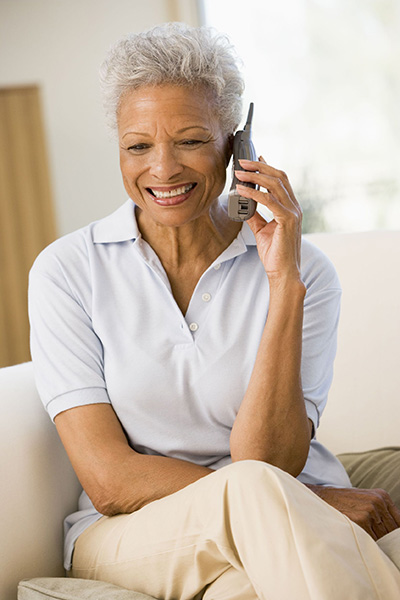 This stay at home Quarterly "National Ladies Tea Time" and Fundraiser with Donna Lee Reed and Guest Motivational & Inspirational Speakers offers encouragement to those who call in to an hour of relaxation, motivation, and a greater appreciation for who you are.
In January – April – July – October (see event calendar to get the actual date)
The proceeds benefit the Annual Tea Party and Scholarships for young ladies attending the overall TBAGS programs.
NATIONAL LADIES TEA TIME
Conversations with Inspirational-Motivational Speakers
Donna Lee Reed & Inspirational Speakers
8:00 PM to 9:00 PM (EST)
Tax Deductible Donations appreciated but not required to join the call.
[button link="https://www.eventbrite.com/e/national-ladies-tea-time-conversations-with-inspirational-motivational-speakers-tickets-13840012851″ type="big" color="orange" newwindow="yes"] Reserve Your Spot Today![/button]