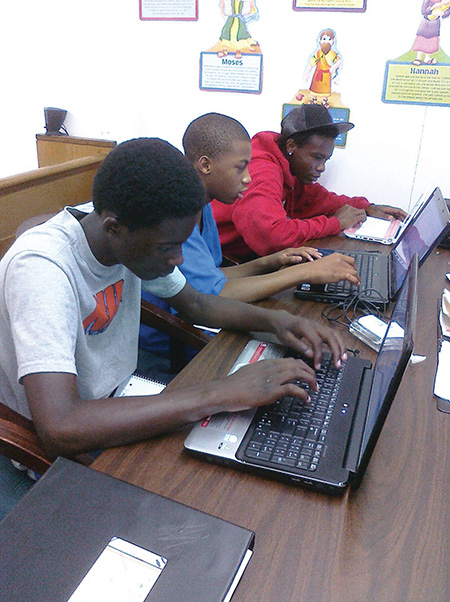 Parents/Guardian and Adoption & Foster Care Programs…TBAGS Entrepreneurial Summer program engages the youth ages 11 – 18 years old during those critical hours of the summer day as they accomplish and learn the following:
Develop a Business Plan/Career path at a young age
Develop a Life Plan
Talent Development
Leadership & Life skills
Public Speaking/Presentations
Banking & Financial Literacy
Job/Interviewing Skills
Reading Comprehension
Life Skills (cooking, finances, sewing, etc.)
Computer/Technical Skills
Problem Solving/Critical Thinking
Community Services
Volunteering
Healthy Life Choices
TBAGS collaborates with organizations, groups and churches throughout Charlotte-Mecklenburg and offers an Entrepreneurial Summer Certificate Program to their students during their program. If you are interested in offering the TBAGS curriculum or a TBAGS representative coming to your location and offering the TBAGS Entrepreneurial Curriculum Program contact us today!
Click Here For Summer Camp Application
Graduation
The TBAGS participants graduate the program with the completion of a business plan and receive certificates. The youth utilize their skills and coordinate every aspect of the graduation ceremony, from the food to the entertainment; to the MC and the attire the students put to use their skills talents and experience.
TBAGS offers the three-year TBAGS Life Plan© that allows teachers, parents, mentors and the students to stay on track with age appropriate goals.
TBAGS graduates are encouraged to join the TBAGS Alumni Program.
Graduates also have the opportunity to display and pitch their business ideas at the National Family Empowerment Conference & Expo.
To sponsor or support Teach Boys and Girls Success Summer Camp, Out of School Program and Young Entrepreneurs Program please contact us here.