What We Do! and Why we do it!
Empowering, Engaging and Educating Teens to their Career or Entrepreneurial Path
Question!!! Did you know that teens are just that, TEENS?
Did you know that teens are just that, TEENS! They look for love, they want to have fun, they desire to express themselves and they are so talented. Teach Boys And Girls Success, Inc. allows teens to express themselves through their skills and talents as we direct and develop them to a career or an entrepreneurial path. Now imagine if that same teen was getting ready to or just aged out of foster care??? Where do they live? Who do they have in their lives? Where will they work? What are they skilled to do??? Well that is where TBAGS comes in! Look at the stats to the right and you will understand why their is a need for TBAGS and the leg of our organization Home4me, taking the concerns of homelessness from teens and giving them safe options to live.
Making it Happen Team
The Board of Directors are on the Home4Me.org website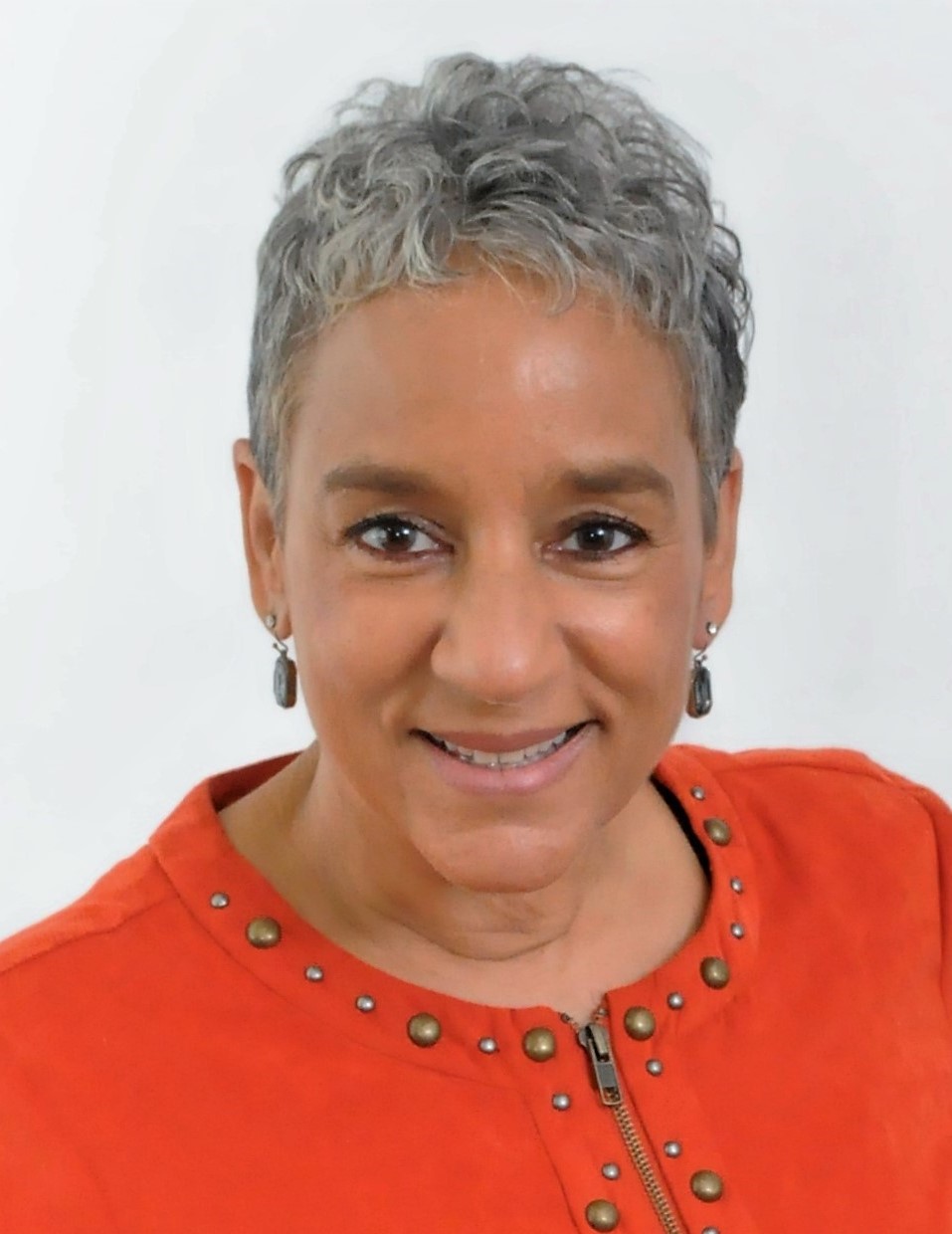 Donna Lee Reed
CEO – Business Coach/Strategist
Ms. Donna is a Motivational Speaker, Business Coach & Strategist and Author. Ms Donna was raised in foster care to a wonderful family and understands the need for teens to a have a solid foundation.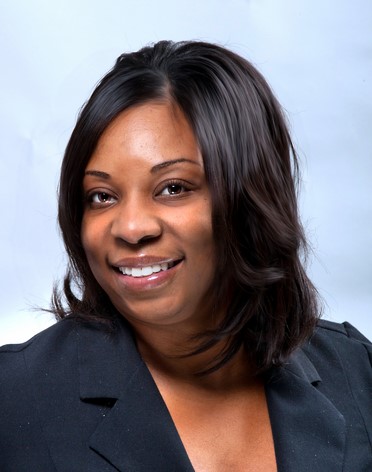 Tianda Tuft
Fundraising Committee
Tianda is one of the founder of TBAGS along with her 3 sisters. Tianda is passionate about the development of skills and talents within young people and about them exploring all the resources available to them.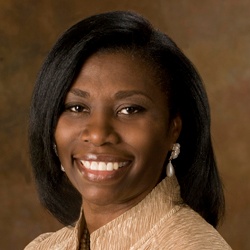 Judith Bently
Resource Coordinator
Judith Bently is the Inter-generational coordinator and passionate about senior citizens and teens spending time together and bringing value to each other lives.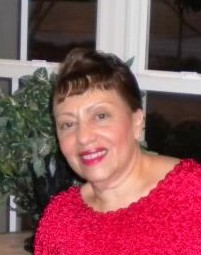 Karen Ballard
Vendor Coordinator
Karen is an Entrepreneur passionate about youth entrepreneurs. Karen manages her granddaughter who at 9 years old launched her non profit at the National Family Empowerment Conference and Expo.
Golf Tournament, Scholarship Prayer Breakfast, the Because of You...Luncheon and many more Fun, Exciting, Upcoming Events are on the Home4me.org