Welcome to Teach Boys And Girls Success (TBAGS), the organization that was inspired by T-Bags the business. We are a 501c3 non-profit organization that works with youth to develop their skills, talents & interests to a level of measurable success with an entrepreneurial emphasis.
Our mission is to empower youth by utilizing and expanding their skills and talents while increasing their self-worth, education, self-esteem, basic life skills, use of technology, and their reading and artistic abilities. Our primary focus  youth and adopted teens in foster care and teens that are aging out of foster card.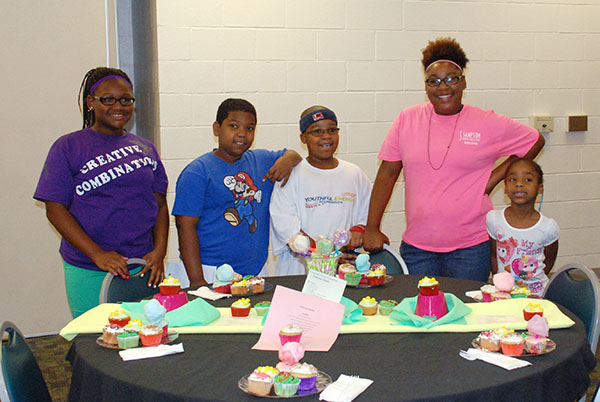 Calling all youth…
if you have a skill, talent or idea and want to know how to develop it into a business or career…
Contact us today and TBAGS will guide you to jump starting your business on the road to success!!!!!